ABOUT HOPE MCF
GET TO KNOW US
HISTORY
SPIRITUAL FOUNDER
VISION
MISSION
OBJECTIVE
ADVISORY BOARD
PARTNERS
HOPE TEAM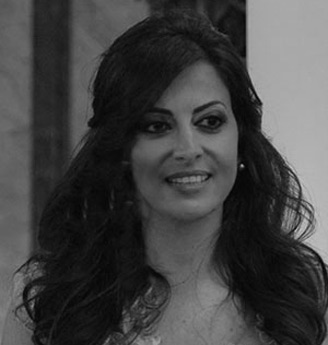 Dr. Nadia Cheaib
Chairwoman
Chairwoman Hope MCF Chairwoman Clingroup Holding
International Medical Research Expert, Social Entrepreneur, Philanthropist, Social Art Creator
Cheaib is a Founder, Owner and Chairwoman of ClinGroup Holding (CGH www.clingroup.net ), and its subsidiaries (ClinServ, ClinPharm, ClinInfo1T, ClinAcademy, and CRUise), a leading group in Healthcare R&D in the Middle East and Africa, in terms of research design, implementation, writing, statistics, quality, logistics, communication and management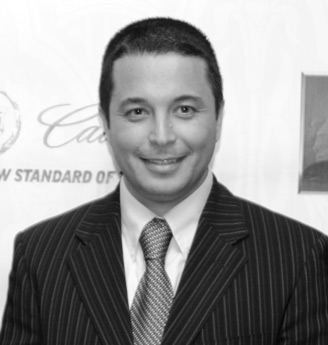 Ziad Shuaib
Ziad Shuaib has joined HOPE after spending over 20 years outside Lebanon (USA, Saudi Arabia & Qatar), where he held various management positions over the last 10 years.
He began his career as a Credit Analyst in Bank of Kuwait and The Arab World (currently Fenicia Bank), then an HR & Training Specialist with IBM – Saudi Arabia. After that he moved to Mannai Trading Co. in Qatar as Admin & HR Manager for the Automotive Group. During his 10 years of service with Mannai, Ziad assumed additional responsibilities related to Sales & Marketing in Automotive and Heavy Equipment.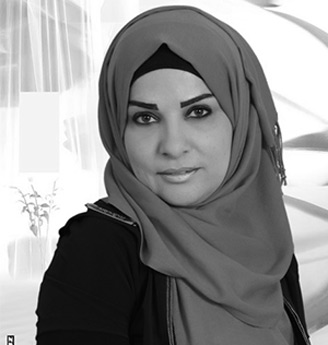 Noha Agha
Assistant Manager, Project Manage
Noha was born in Saida Lebanon in the Palestinian refugees camp.
She received her Bachelor degree in Psychology and Sociology at the Lebanese University, in addition to diplomas courses in computer skills and leadership in understanding relationships within traumatized families..